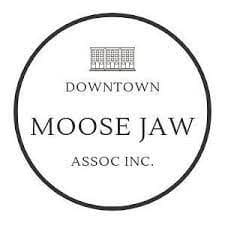 Whether you are a Moose Jaw resident, business owner or a visitor to Canada's Most Notorious City, the Downtown Moose Jaw Association wants to hear from you.
Want to provide feedback to the DMJA? Comment on a recent Moose Jaw experience? Have an idea for a downtown event? Let us know by filling out the form below.
Additionally, if you own/operate a downtown Moose Jaw business, the Downtown Moose Jaw Association (DMJA) wants to meet you. The DMJA is creating a database of all businesses in downtown Moose Jaw, but we may not know about you – yet.
Fill out the form below so you can introduce yourself, your business and how we can reach you, and we'll include you in future communications from the Downtown Moose Jaw Association. We want you to know about, and participate in, future events and promotions.
Our mission is to create Canada's Most Notoriously Charming Downtown, where our past shapes our future. With your partnership, we can make that vision a reality.
And, if you're unsure what qualifies as "downtown", here is the downtown boundary map from the City of Moose Jaw's Downtown Local Area Plan (LAP).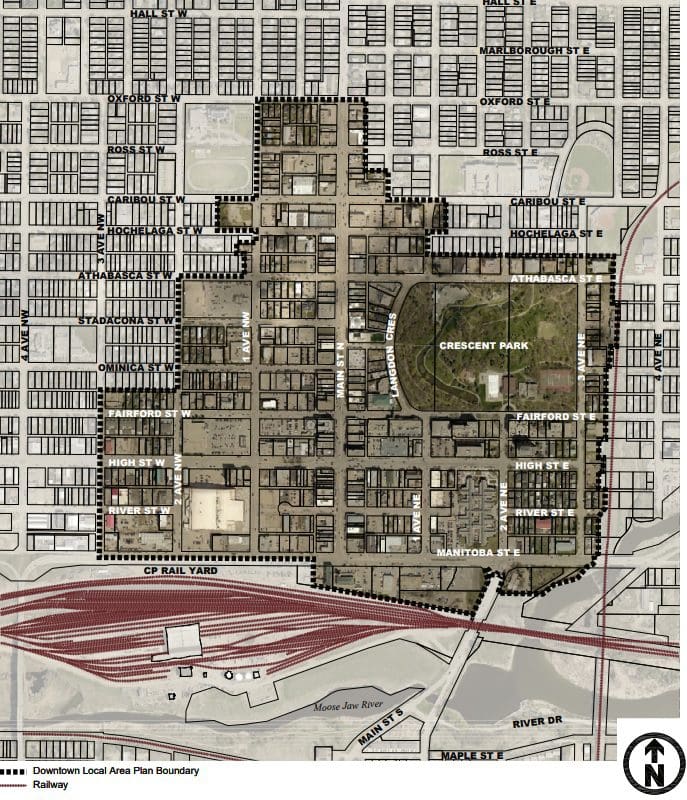 Sincerely,
Downtown Moose Jaw Association (DMJA) Board of Directors